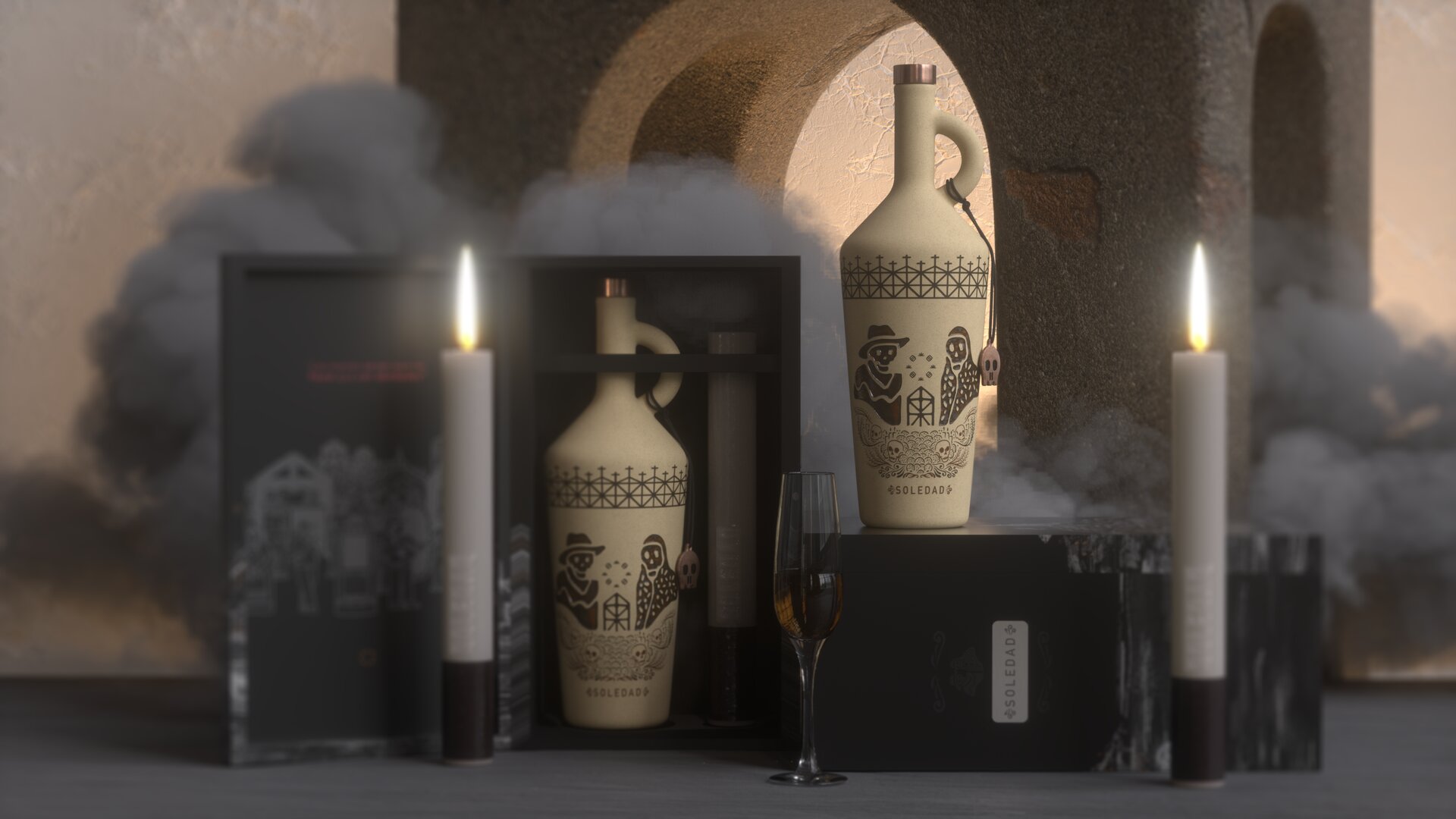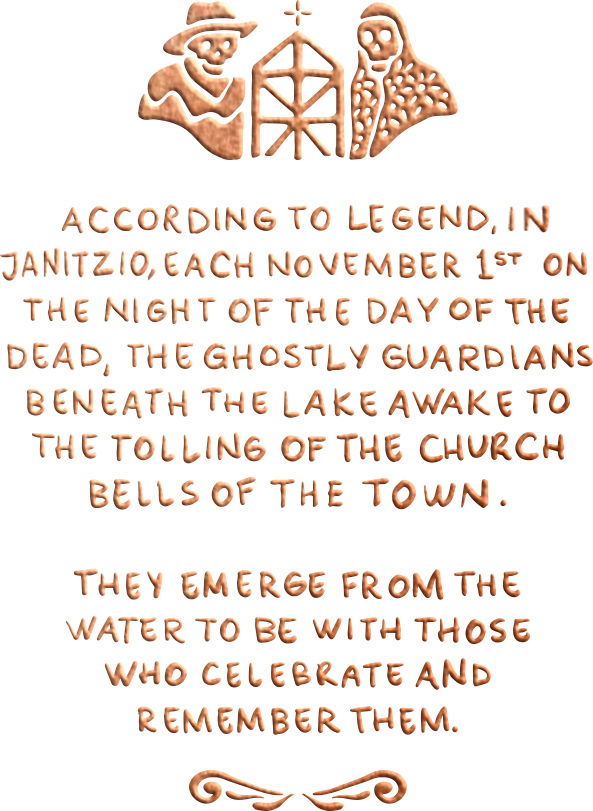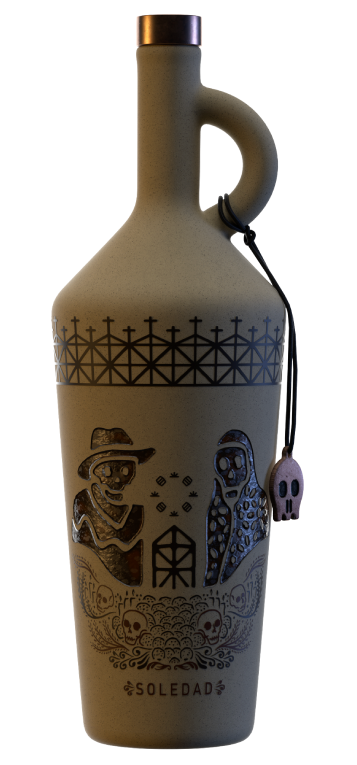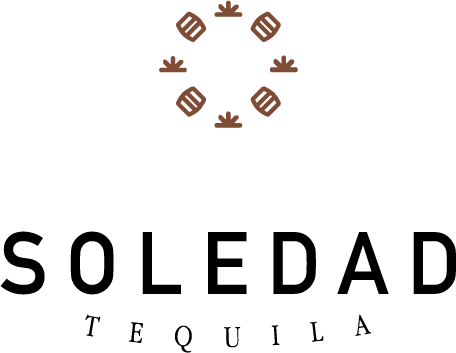 Soledad Dia de los Muertos
Soledad Janitzio Joven is a masterful blend of Blanco, Añejo, & 13-yr Extra Añejo. It is a limited production of less than 2,000 bottles inspired by the town of Janitzio in Michoacán. This Tequila is amber with golden hues and has notes of caramel, butterscotch, peppers, orange zest and is finished with creamy sweet cooked agave.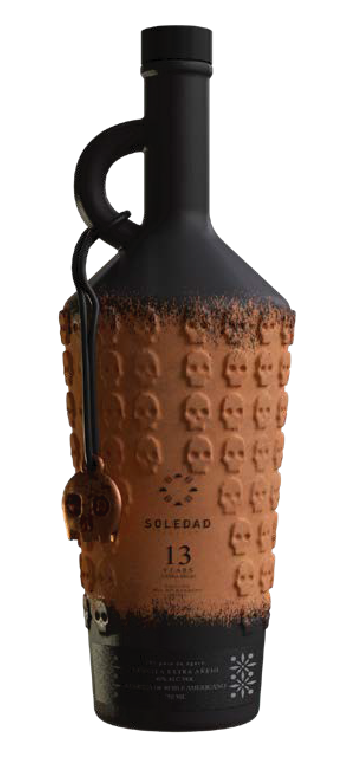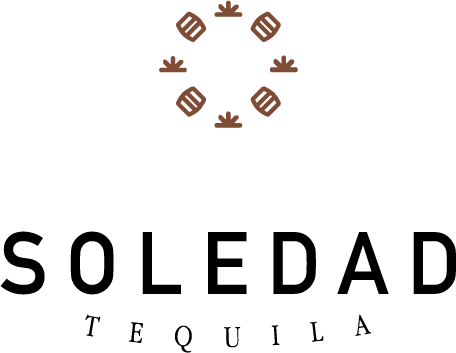 Soledad Dia de los Muertos
Soledad Ajijic Edition is a unique spirit for us as a brand that is deeply rooted in Mexican culture. This is a 13-year Extra Añejo Tequila that is aged in hand selected ex-Bourbon barrels where they rest in Los Altos, Jalisco and offer powerful, rich agave notes.